How Reverse Mortgages Work Homeowners Guide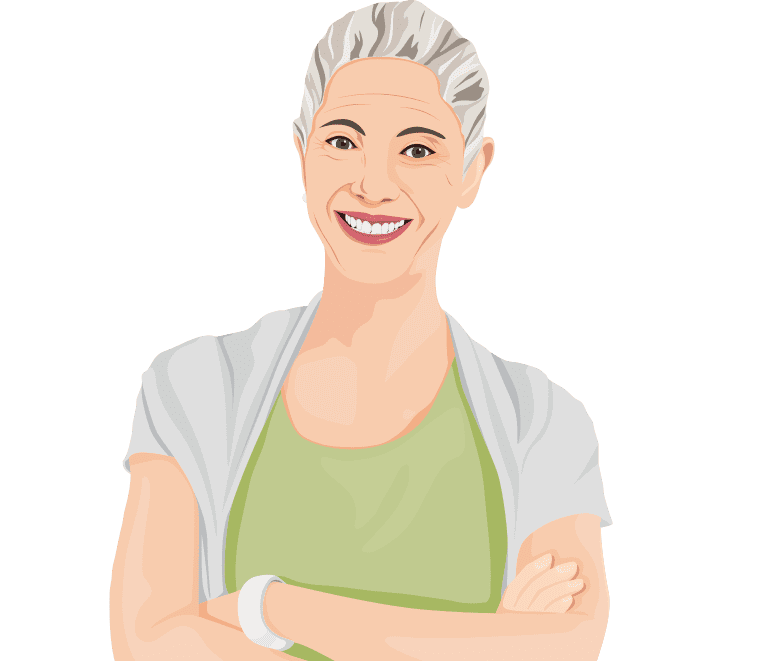 What is a reverse mortgage, and how does a HECM loan work?

Questions? Consult with a Specialist Now:
A reverse mortgage is a specially designed loan for homeowners aged 62 and above. Also known as a Home Equity Conversion Mortgage (HECM), this program has been insured by the Federal Housing Administration since 1988.
According to the Federal Trade Commission, reverse mortgages work by allowing homeowners to convert a portion of their home's equity into cash without having to sell the home or make regular monthly mortgage payments (keeping up with property taxes, insurance, and maintenance is required).
Unlike a traditional forward mortgage, where the borrower must begin repaying the loan right away, homeowners do not have to repay funds received through a HECM until after the final borrower no longer lives in the home. There are no monthly mortgage payments required1. Read on for a complete Reverse Mortgage 101.
Watch this short video to learn more about
How it Works
For many Americans, their home is their biggest asset, and the one they have invested the most in throughout their lives. In fact, home equity now represents more than two-thirds of total wealth for the average 65-year-old American couple.2 Reverse mortgages work by allowing homeowners to tap into their home's equity while continuing to reside there well into retirement years. Over 1.2 million Americans have already made a reverse mortgage part of their retirement plan.3 Is now the right time for you?
When it comes to reverse mortgages and traditional mortgages, there are several similarities and differences. While traditional mortgages require borrowers to make regular payments toward their loan balance every month for several years, reverse mortgages do not require borrowers to make any monthly mortgage payments1.
Similarities:
The homeowner maintains title and ownership of the property.
The homeowner is responsible for property taxes, insurance, and maintenance.
Loans are secured by notes and deeds.
Closing costs for a reverse mortgage are similar to those for a traditional (forward) mortgage.
Differences:
Reverse mortgages do not require monthly mortgage payments to be made.1
The credit line for a Home Equity Conversion Mortgage can never be reduced; it is guaranteed to increase over time, regardless of loan balance or home value.4
The borrower will never be required to repay more than their home is worth when it is sold (non-recourse loan), and pays a modest FHA insurance premium to gain these benefits.
Borrowers must be at least 62 in order to apply for a reverse mortgage.
Per the Federal Housing Authority (FHA) guidelines, there are a few other factors regarding how a reverse mortgage works. Homeowners are required to use the property as their principal residence while maintaining the home in good condition. Borrowers taking out a reverse mortgage loan are also required to receive third-party FHA-approved counseling prior to closing.
The money you receive from a reverse mortgage can be used in any way you like. There are several methods for receiving funds and how you use this money depends on your retirement goals and personal financial situation. If there is an existing mortgage on your home, the money from the HECM is first used to pay off the balance. The remaining funds can be taken in any of the following distribution methods:
A one-time payment, income tax-free.5
Steady, tax-free monthly payments.5
A line of credit, as a "safety net" for later use if needed.6
A combination of these methods.
Each homeowner is different, and our customers have found creative ways to use a reverse mortgage to improve their incomes, lifestyles, and monthly cash flow. These are just a few examples of how reverse mortgages work to your advantage:
Keep more money on hand to pay for everyday bills and expenses.
Consolidate credit card balances or other debts.
Help with healthcare expenses, making it easier to "age in place."
Set aside funds to help pay for long-term care in the future.
Make updates, repairs, or modifications to your home to live more comfortably.
Lower your taxable income: avoid making taxable withdrawals from 401(k) or other retirement plans by replacing the money with income tax-free reverse mortgage funds.4
Establish a line of credit for emergencies or occasional expenses.
Help a child or grandchild with major expenses, like college tuition or a down payment on a home.
For more ideas on how you can use cash from a reverse mortgage, check out our blog.
"Using a reverse mortgage to tap home equity is one of the most powerful options available to retirees today."
Does a reverse mortgage mean giving up my home?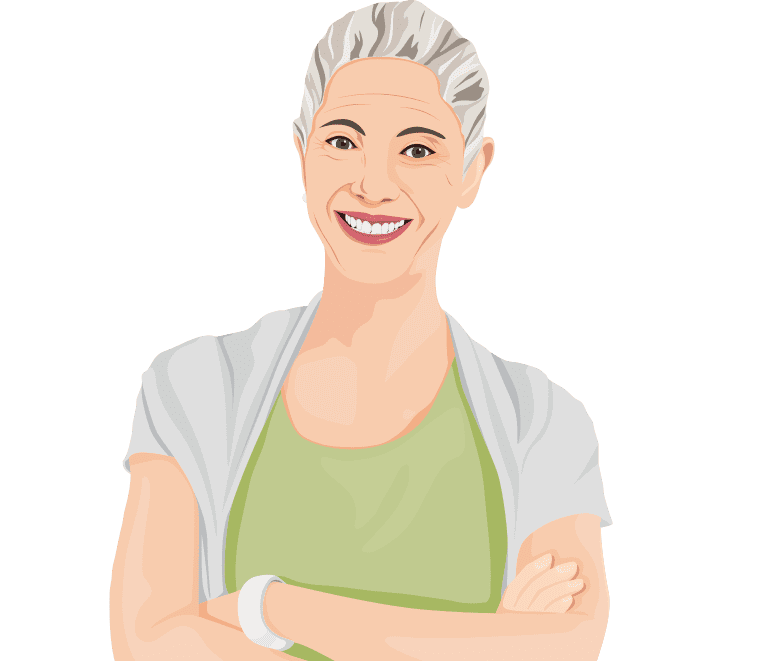 No. The title to your home stays in your name, and no one can take your home or your HECM away from you, as long as at least one borrower:
Lives in the home as their primary residence.
Continues to pay required property taxes and homeowners insurance.
Maintains the home in good repair according to Federal Housing Administration requirements.

Questions? Consult with a Specialist Now:
Yes. One of the benefits of how reverse mortgages work is that your heirs have the option, if they choose, to arrange their own financing, pay off the loan and keep the house. However, the money to repay the HECM loan most often comes from the sale of the home itself, once the home passes to your heirs.
In the unlikely event that the amount of the loan repayment is more than the home is worth when the loan is repaid, neither you nor your heirs would be responsible for repaying the difference. FHA insurance is a part of every HECM, so that would make up for any shortfall.
Yes. If there's a traditional mortgage on your home, the money from the Home Equity Conversion Mortgage is first used to pay off that loan. Since no monthly mortgage payments are required on the HECM1, you can eliminate that monthly expense and keep more cash to use as you see fit.
One of the biggest benefits of how reverse mortgages work is that repayment is deferred. This means that repayment of the loan is not due until after the final borrower no longer lives in the home. The choice is yours on whether or not you want to repay the loan in advance. There are no prepayment penalties with reverse mortgages. And with optional mortgage payments1, you have the flexibility to pay as little or as much as you want, as often as you'd like.
There are several factors that go into calculating how much of your home's equity you can convert to cash with a reverse mortgage. Current interest rates, age, and your home's appraised value are all taken into consideration. Typically, the range of funds you can qualify for will be between 50% and 70% of your home's value. The fastest way to get an estimate is to use our
HECM quote calculator
. This is a free, no-obligation tool which provides a fast and accurate quote in minutes. For more reverse mortgage info, get in touch with our experts today.
More than a half million Americans have already made a reverse mortgage part of their financial plan, and according to a study, 94% of reverse mortgage borrowers enjoy improved peace of mind as a result of the loan.7