Reverse Mortgage Qualifications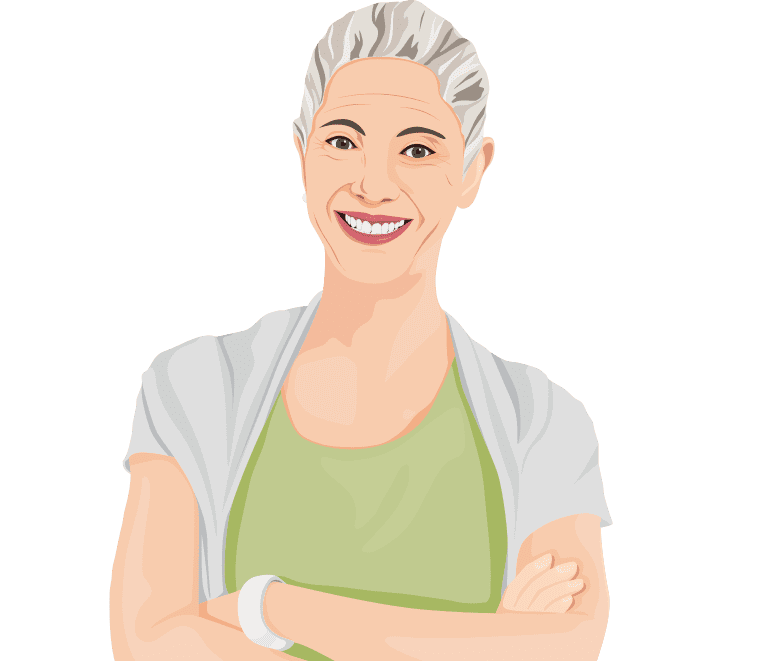 How do I know if I meet the reverse mortgage qualifications?

Questions? Consult with a Specialist Now:
Any homeowner age 62 or older who meets the reverse mortgage eligibility requirements listed below can apply for one.
To help you decide if a reverse mortgage is right for you, call us toll free today at 855-523-4326 and speak with one of our reverse mortgage consultants.
62 or older is the age to qualify for a reverse mortgage (applies to all borrowers listed on the home's title).
You must live in the home as your principal residence.
The home must meet minimum property standards set by the U.S. Department of Housing and Urban Development (HUD)—however, you may be able to use your reverse mortgage proceeds to pay for the required repairs to meet them.
You can't have any outstanding federal tax liens and must have made your property tax payments for the last two years.
Having a mortgage on your home isn't necessarily a problem. Your reverse mortgage would first be used to pay off the existing mortgage(s), and then any remaining proceeds would be yours. Many homeowners use a reverse mortgage for this purpose, freeing themselves from the burden of monthly mortgage payments. With a reverse mortgage from Longbridge Financial, no monthly mortgage payments are required as long as you meet the terms of the loan—such as keeping current with property taxes, homeowners insurance, and home maintenance.
The more equity you have in your home, the more likely it is that you can get cash from a reverse mortgage to supplement your retirement income, cover health care expenses, or take a trip. As a general "rule of thumb," your equity should be at least 50% of your home's value. As home values have risen, many homeowners are finding they can qualify for a larger amount than in the past. Use our reverse mortgage calculator to see how much you could qualify to receive.
The most common types of homes that meet the reverse mortgage qualifications are single-family homes. However, multi-family homes (up to four units) can also qualify, as long as one of the four units serves as the borrower's primary residence. Manufactured homes can qualify if they meet Federal Housing Administration (FHA) requirements. Condominiums can also qualify for a reverse mortgage, following specific guidelines from the Department of Housing and Urban Development (HUD).
To qualify for a reverse mortgage, homeowners must be able to pay their own property taxes, homeowner's insurance, and home maintenance. HOA fees, if applicable, will also need to be paid. Borrowers also cannot be delinquent on any federal debt. Lastly, you will need to meet with a HUD-approved reverse mortgage counselor before completing your loan application.
Many homeowners ages 62+ opt for a Home Equity Conversion Mortgage (HECM) due to its less stringent credit requirements. Unlike traditional mortgages where eligibility is based solely on income and credit worthiness, reverse mortgage eligibility accounts for much more – including equity in the home. And since monthly payments are optional and not required on a reverse mortgage,* having a high credit score is not as much of a determining factor. Learn more about reverse mortgage credit requirements on our blog.
The more your home is worth, the more you can borrow. Home values remain high in many parts of the country, so you might be surprised at how much equity you have. The amount you qualify for also depends on the age of the youngest borrower, with older borrowers receiving more, and other factors.
* Keeping current with property taxes, homeowners insurance, and maintenance is required.
Here's what people like you are saying about us.